ADVENTURE AWAITS—BE PREPARED
Equipment for everything you can think of to get ready for the campgrounds reopening.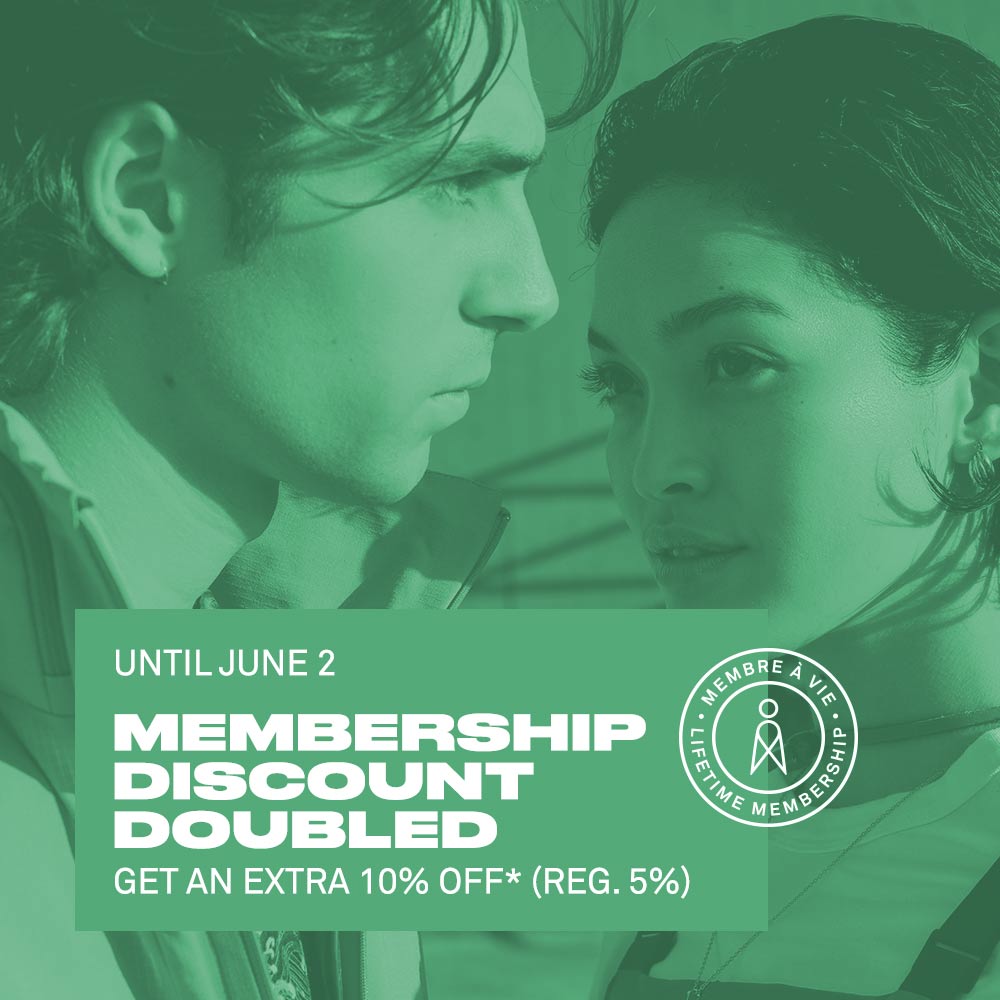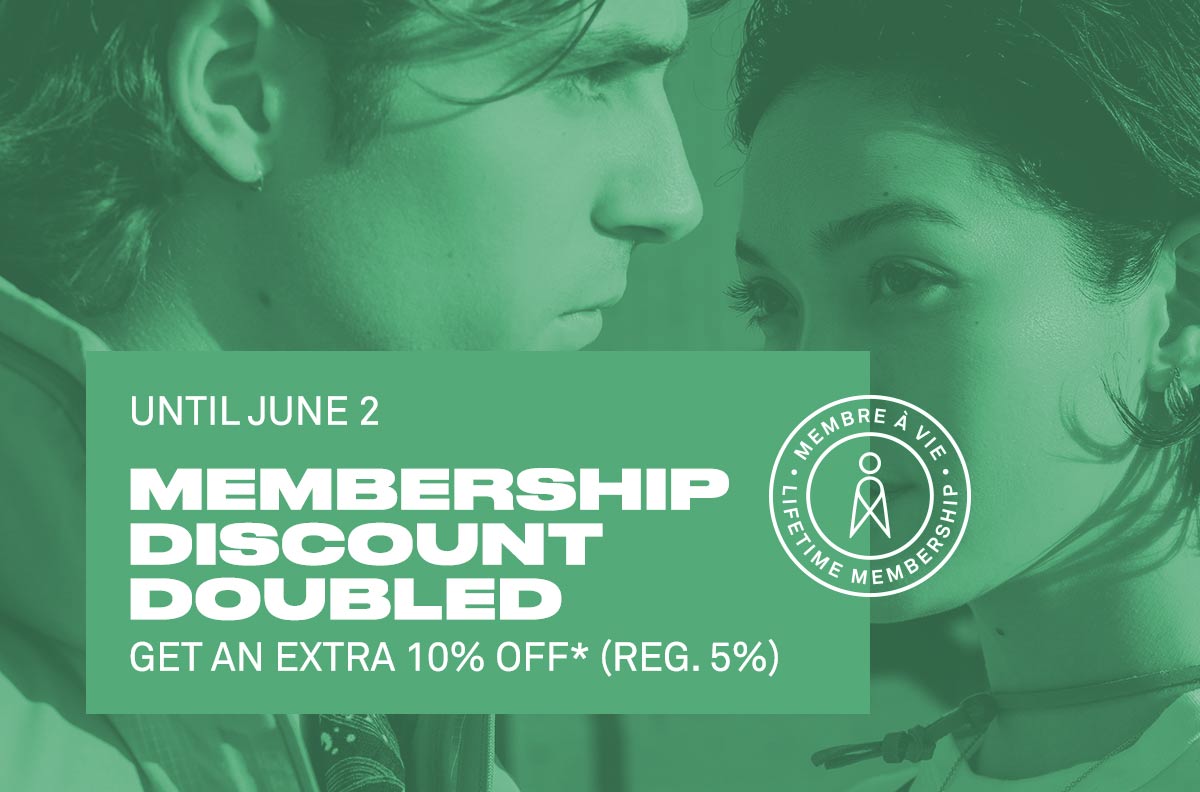 Double your savings
Save on spring collections, summer apparel and even items on sale.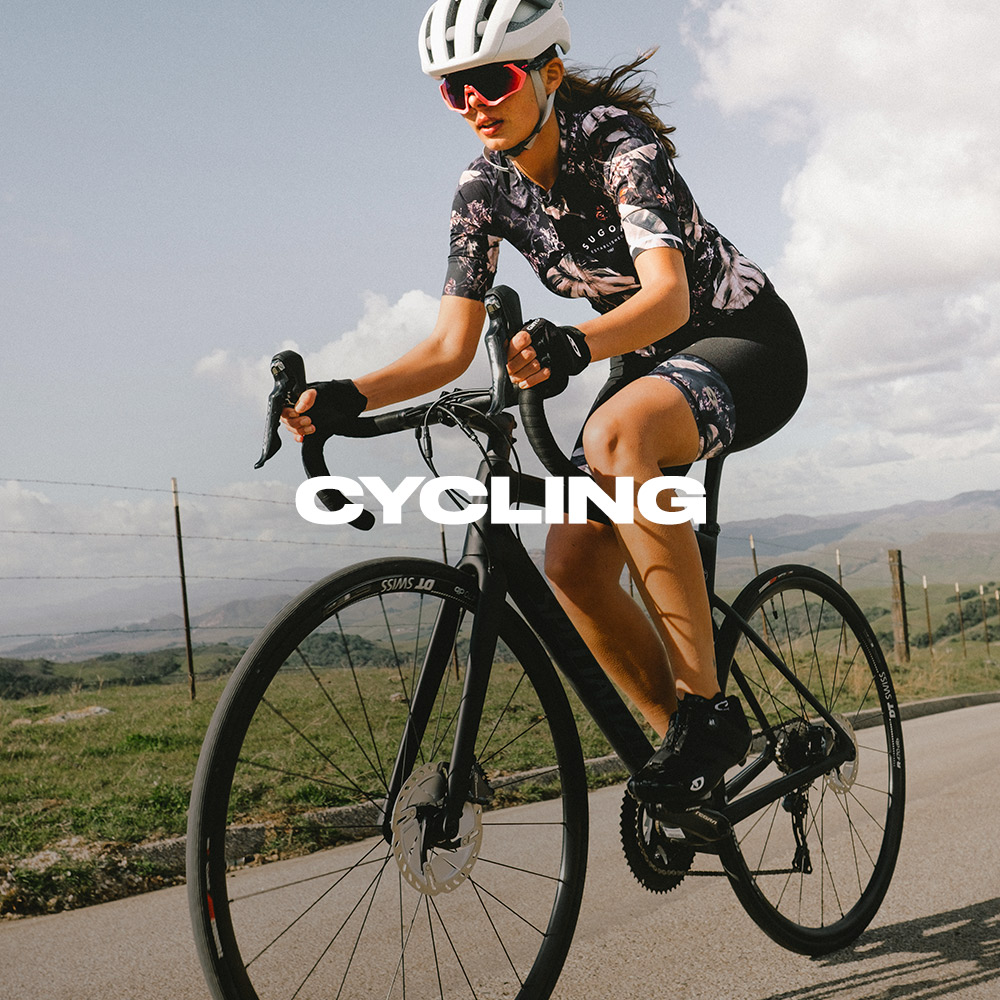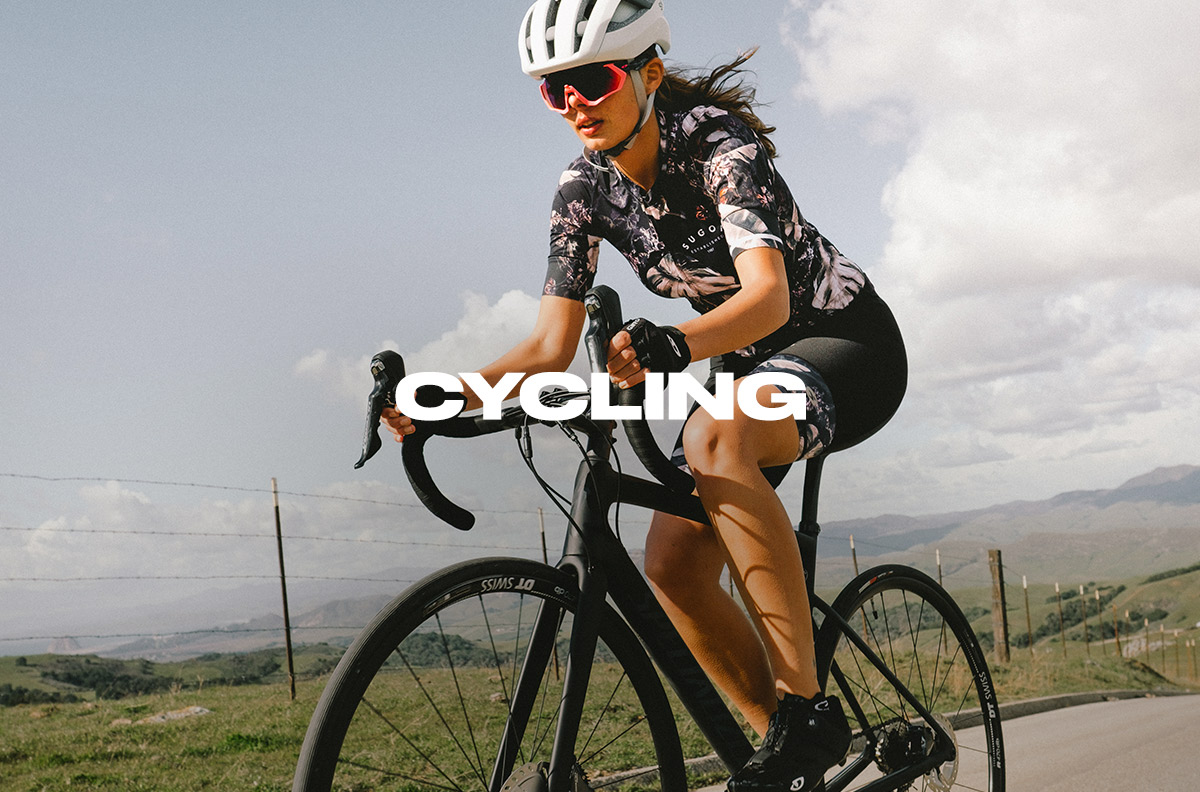 HIT THE OPEN ROAD
Explore routes known & undiscovered in new two-wheeler apparel and gear.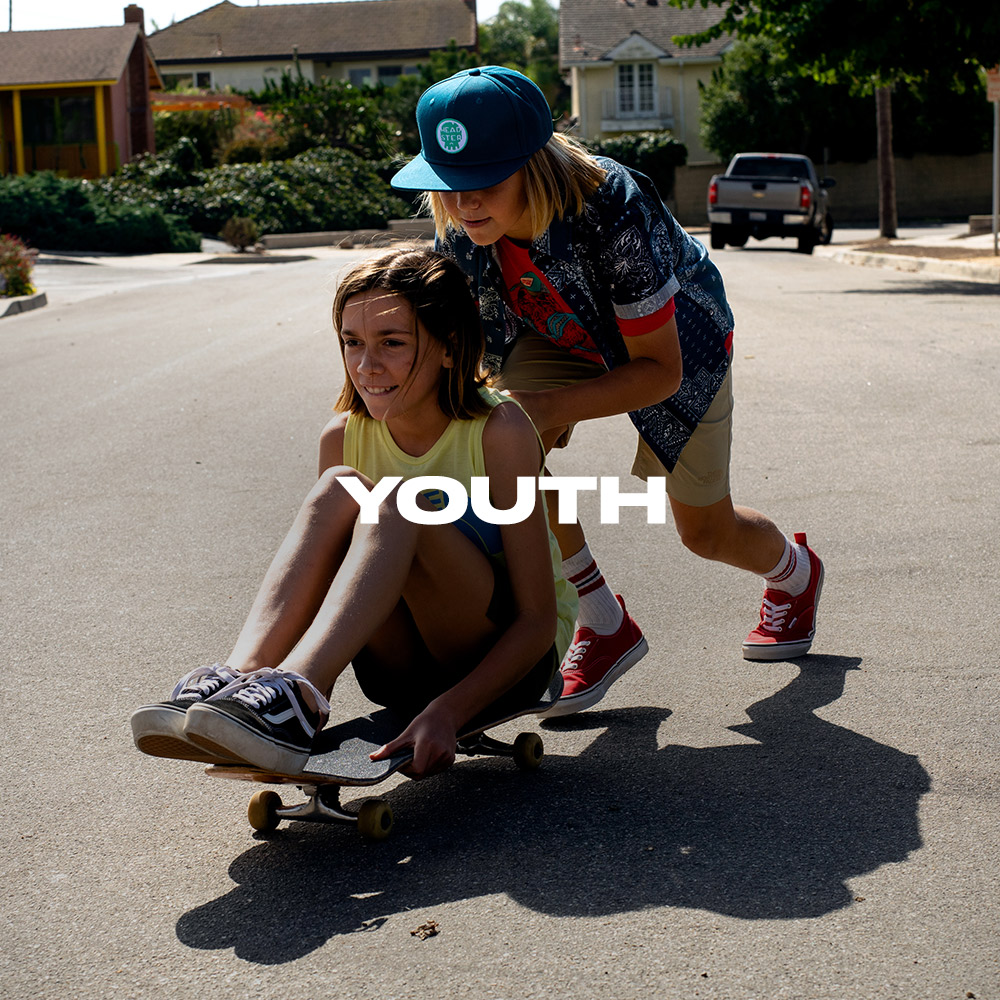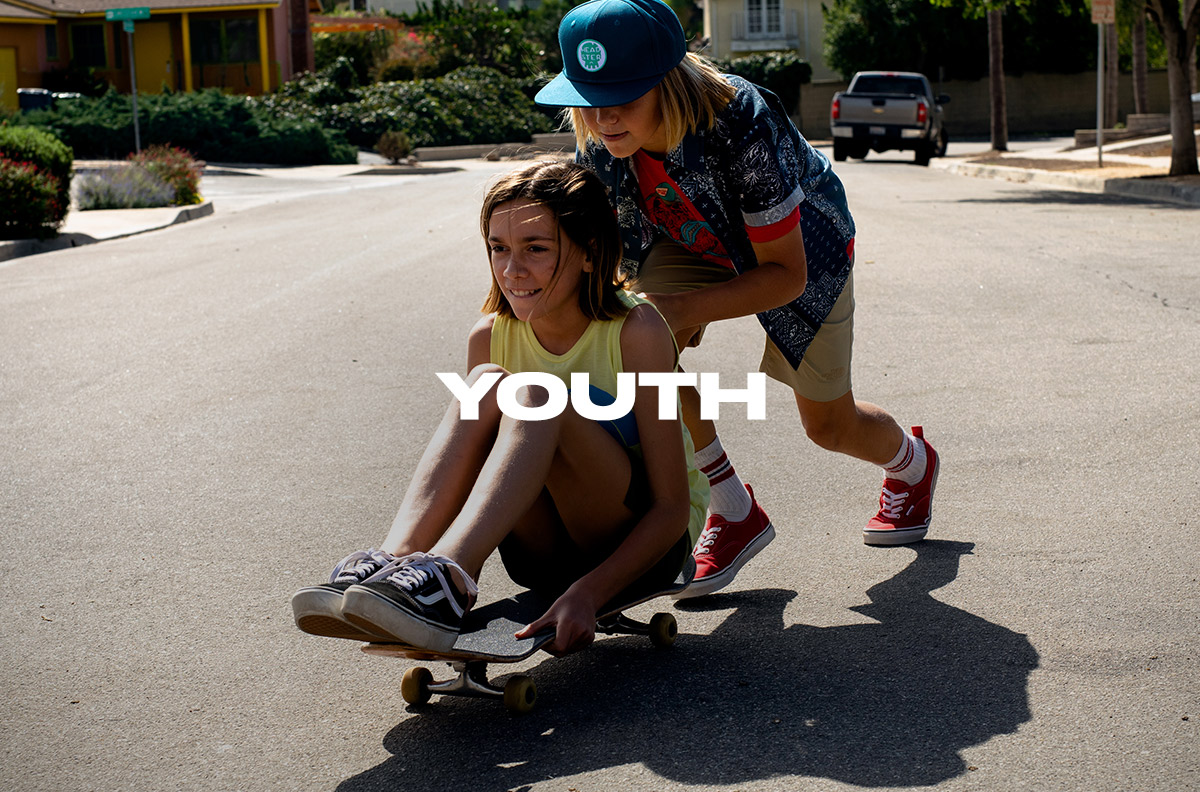 FRESH AND ACTIVE
Get them excited to play outside with the latest in cool-kid warm weather essentials.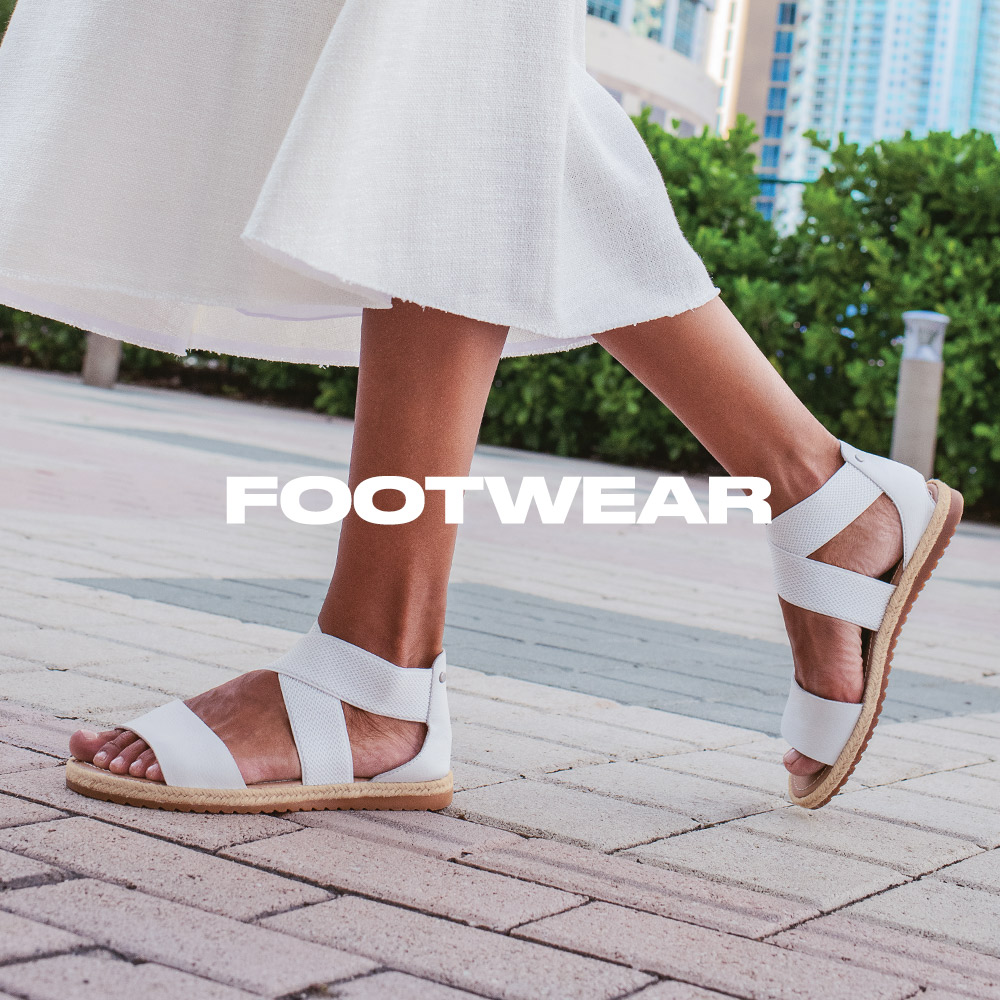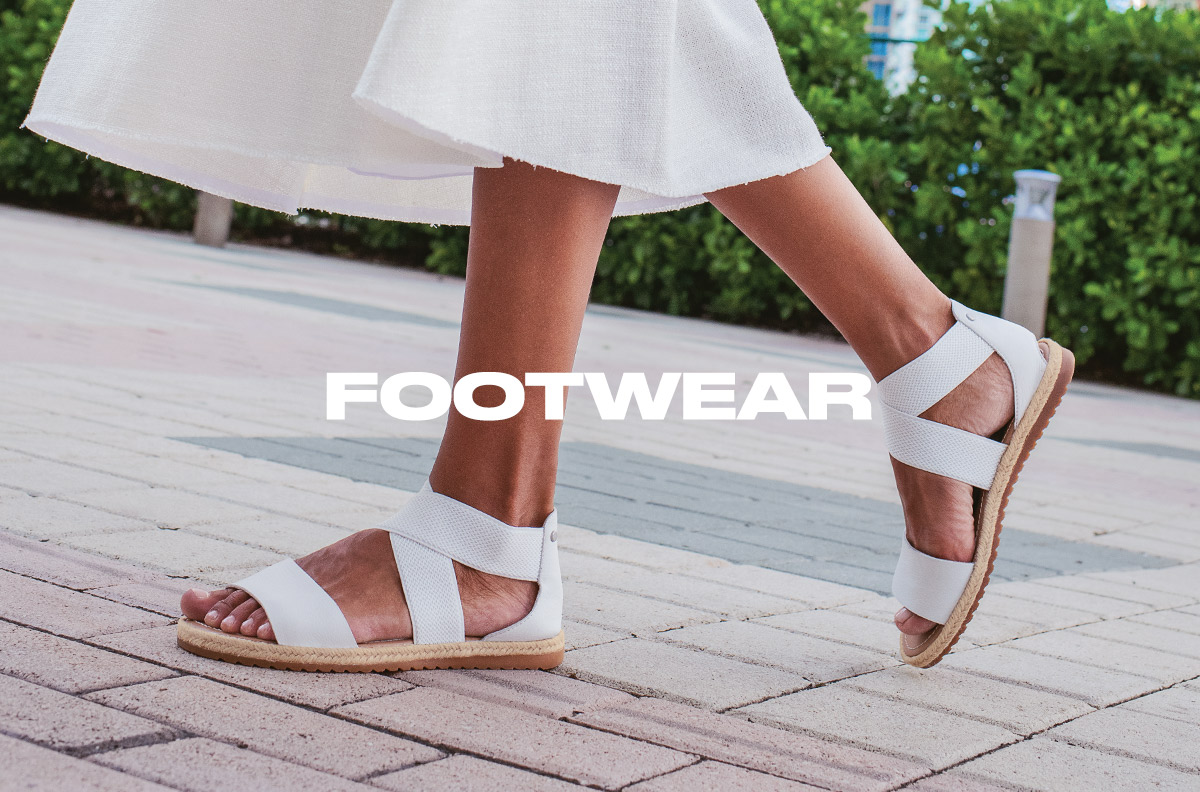 BREATHE EASY
Freedom for your feet this summer in stylish, all-environment sandals.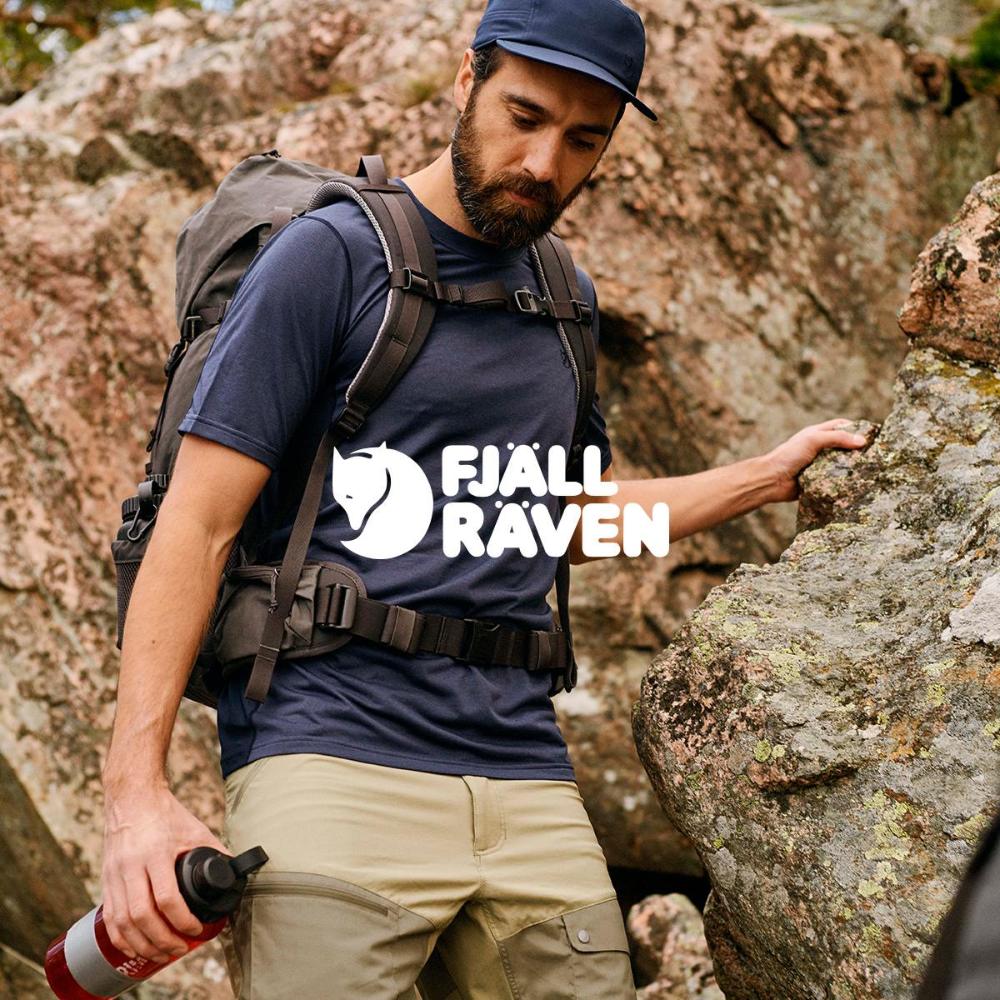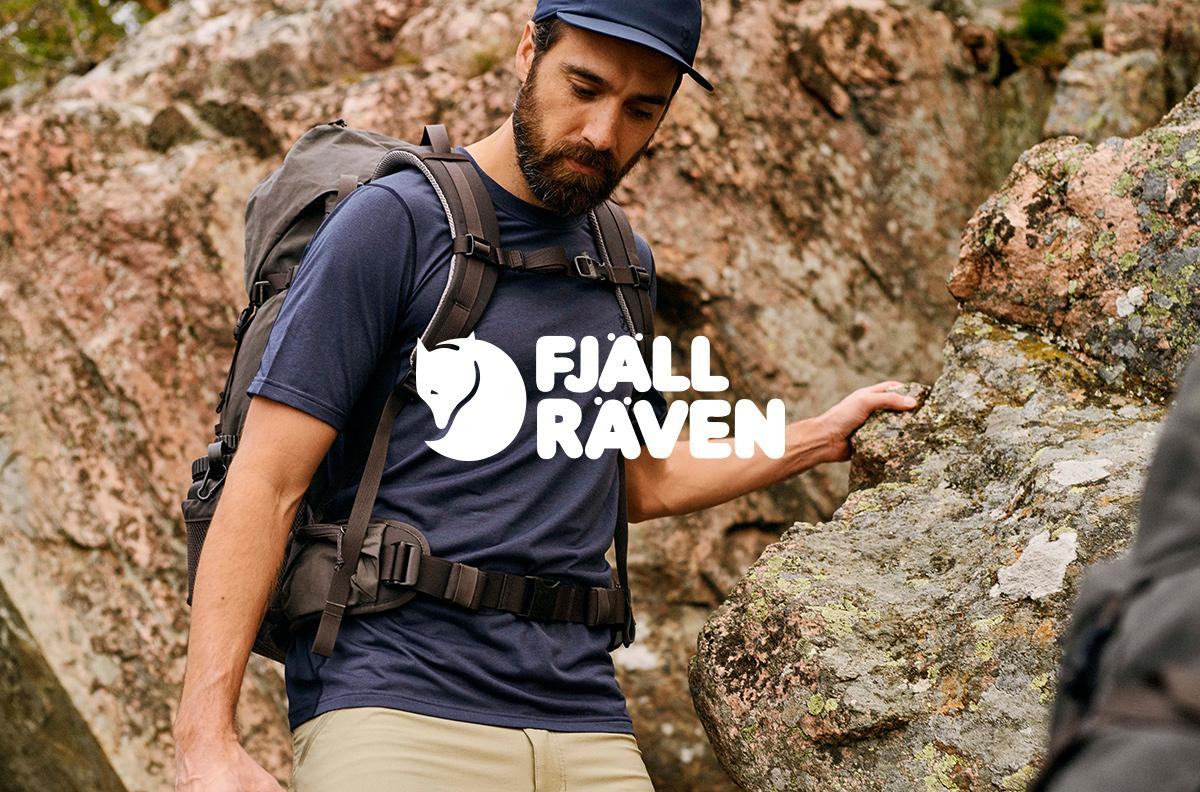 King of the Trekking Road
Premium Swedish trekking apparel that looks the part and plays it too, in nature & the city.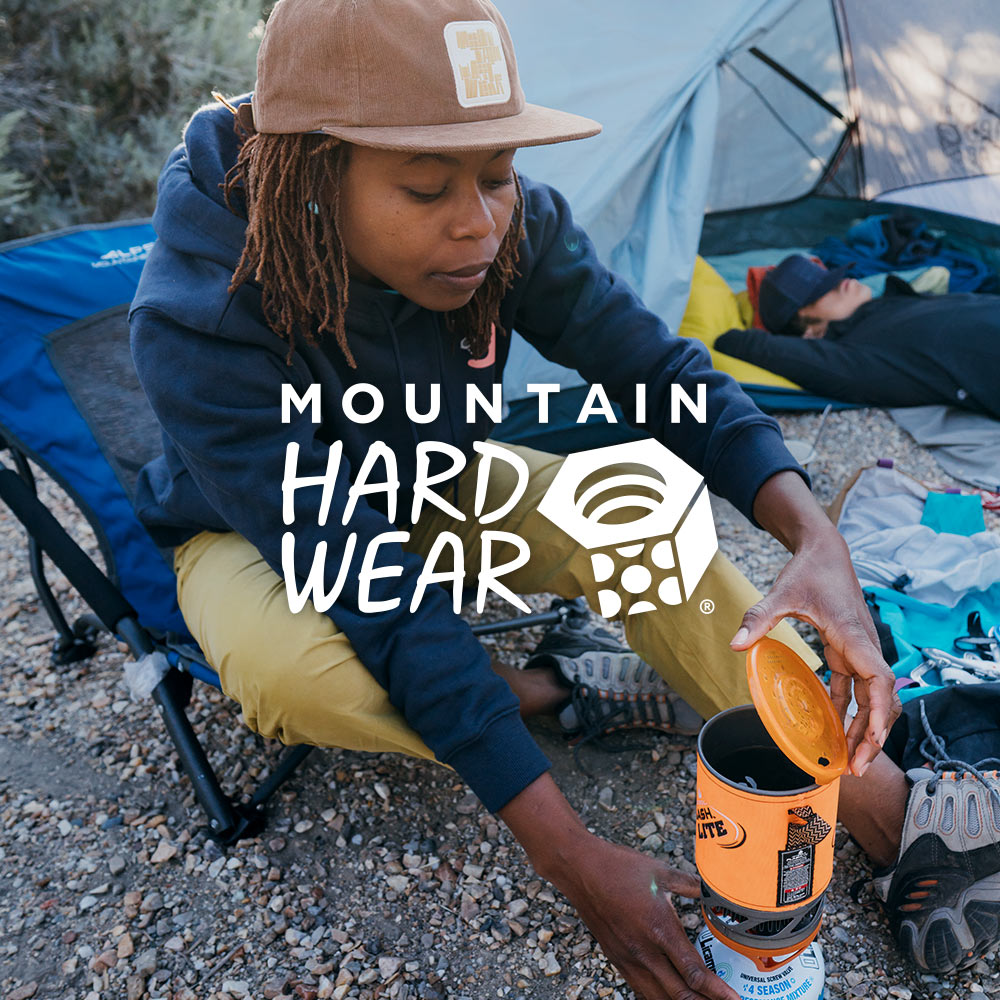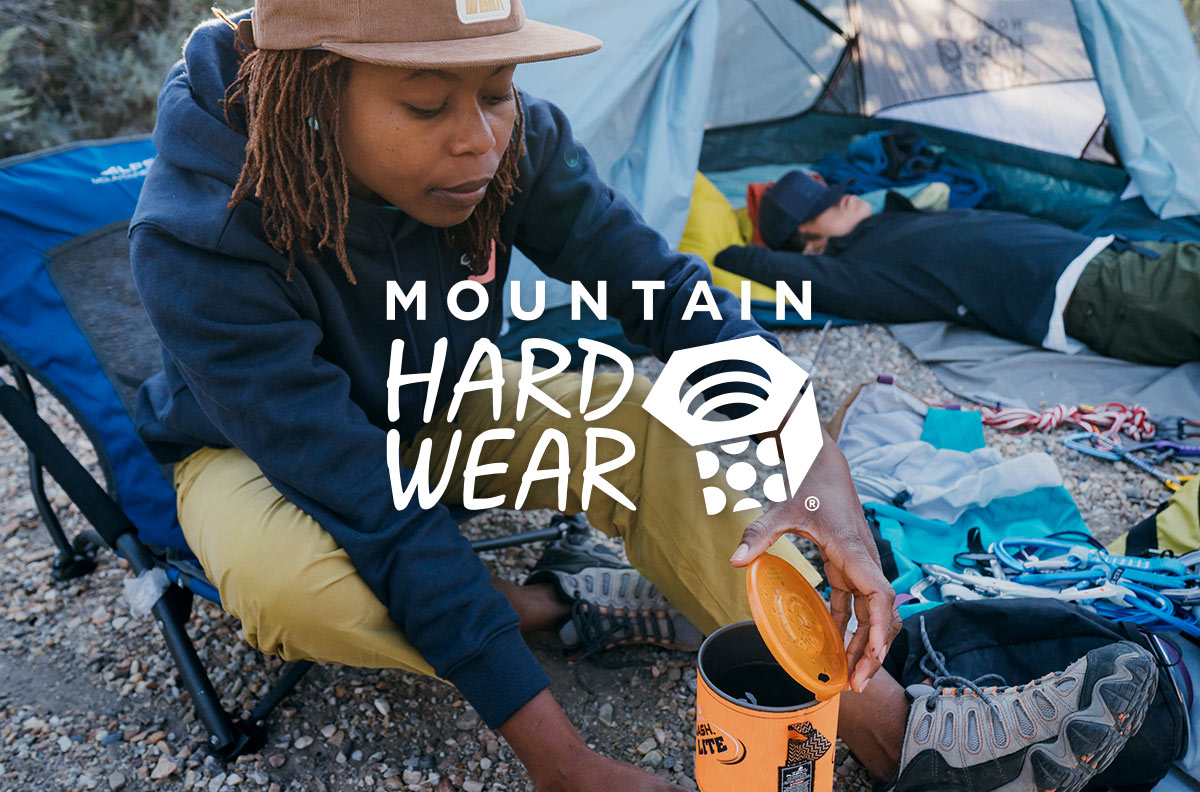 At home on the slopes
The apparel and gear for comfort in all mountain climates by California's MHW.