2019 Christmas Gift Guide
The best gifts for everyone on your list.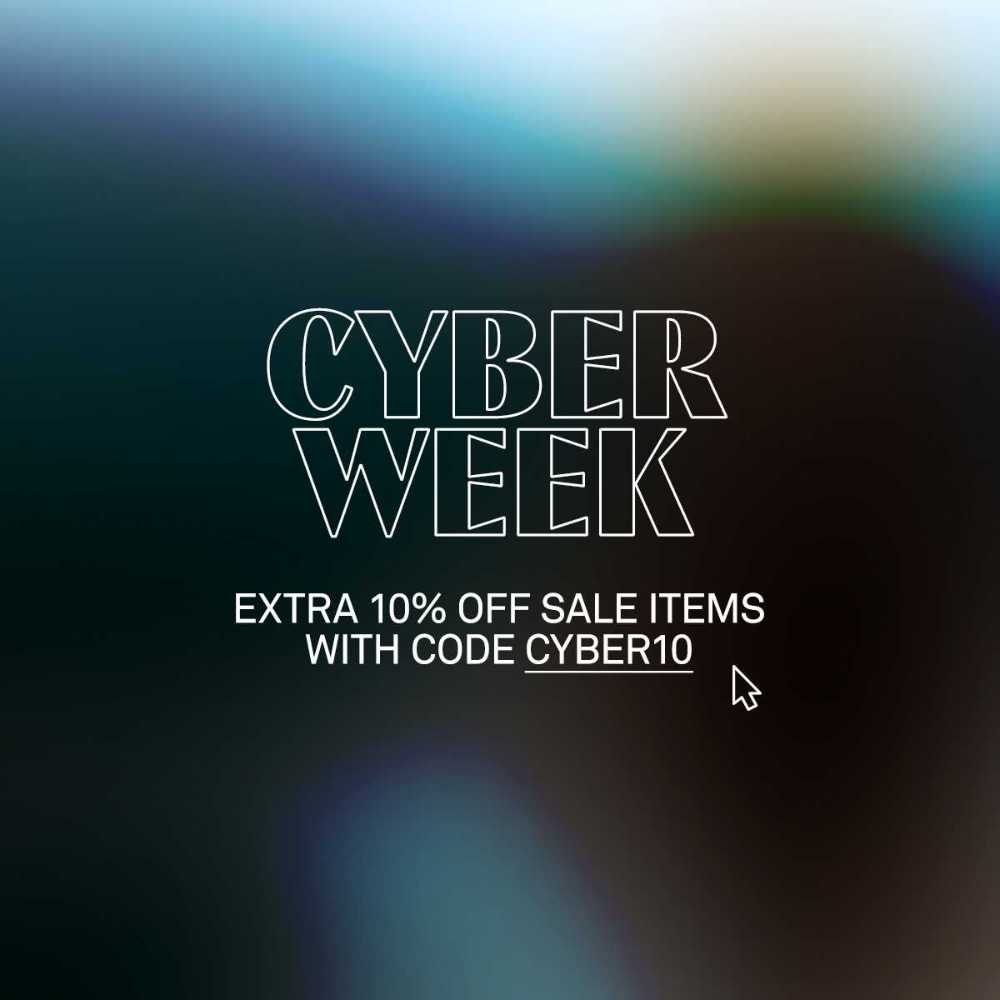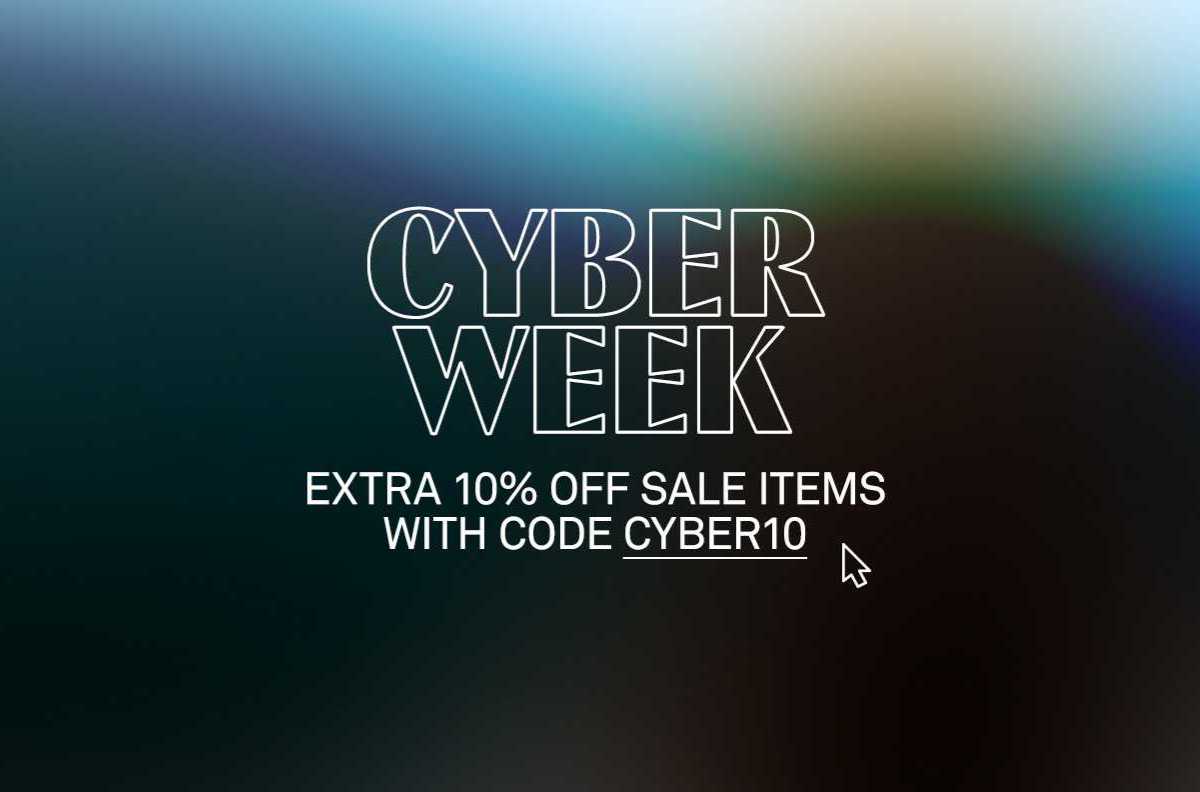 CYBER WEEK
Until December 9
Save 10% off sale items with code CYBER10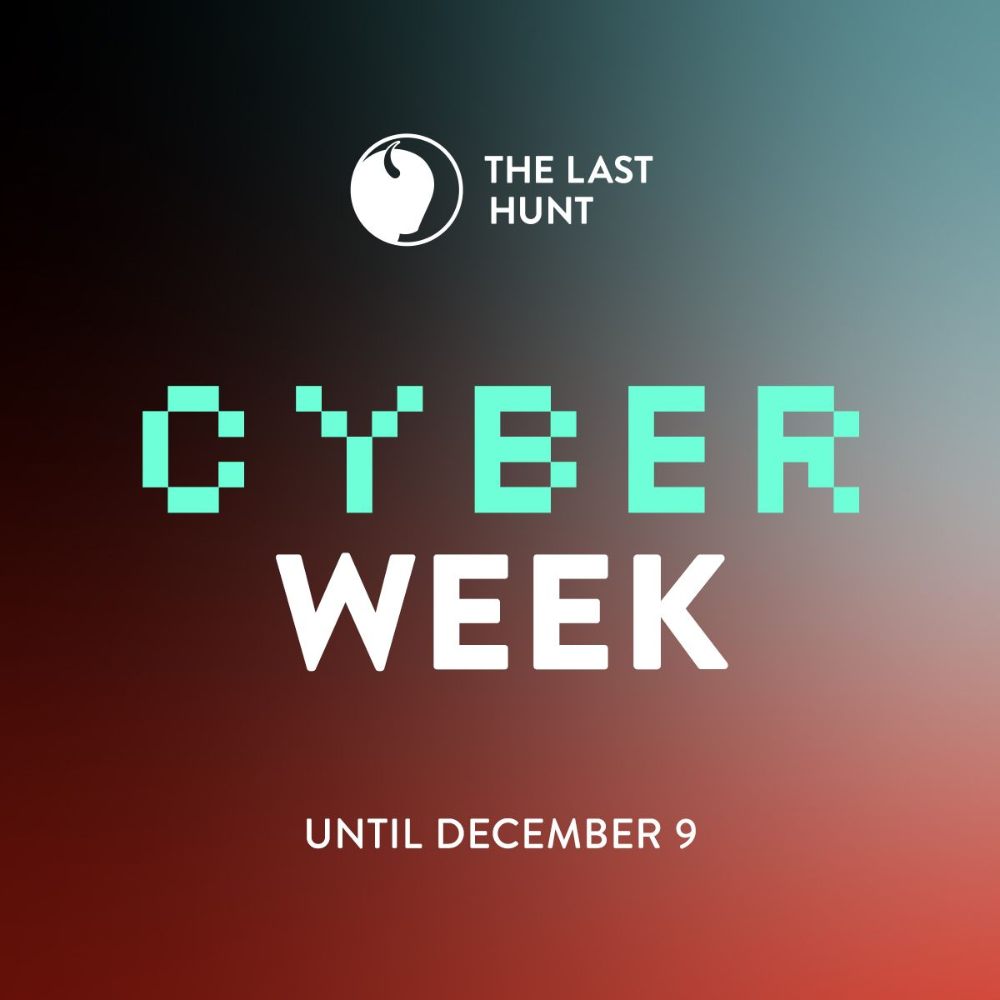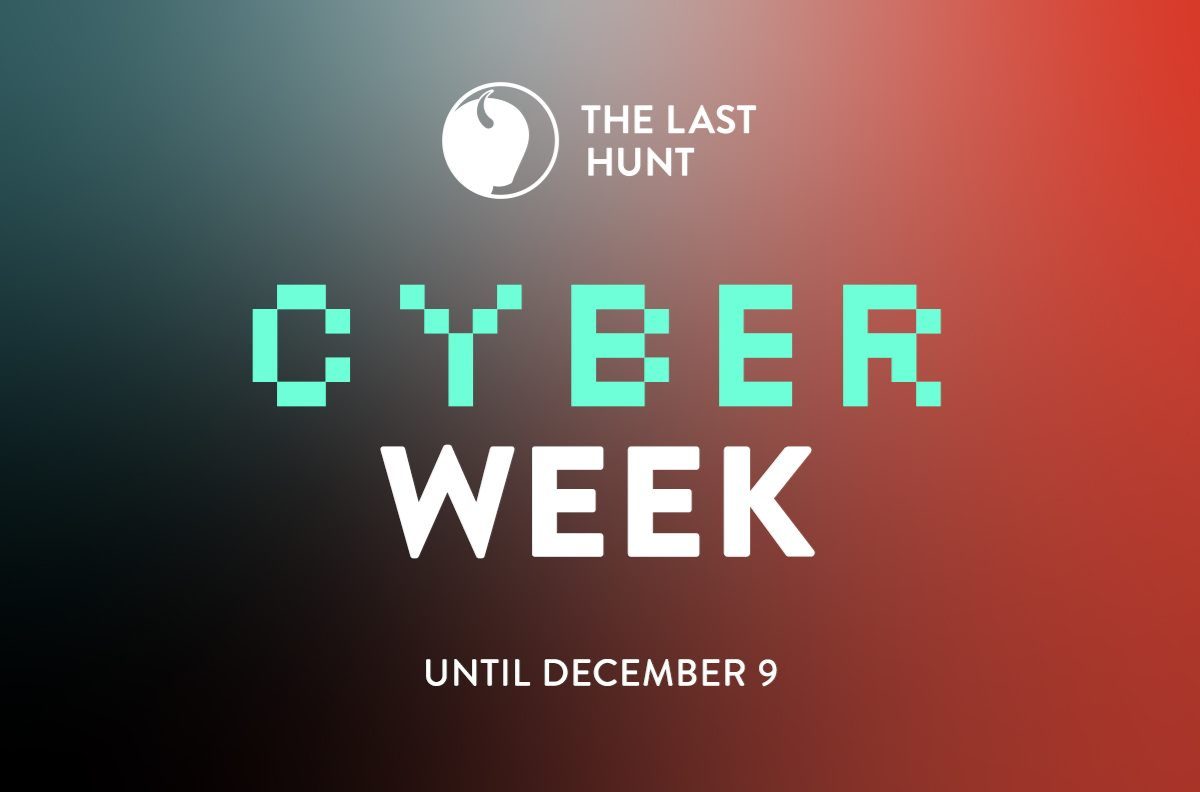 THE LAST HUNT
Buy more, save more!
Save up to 20% off with code CWEEK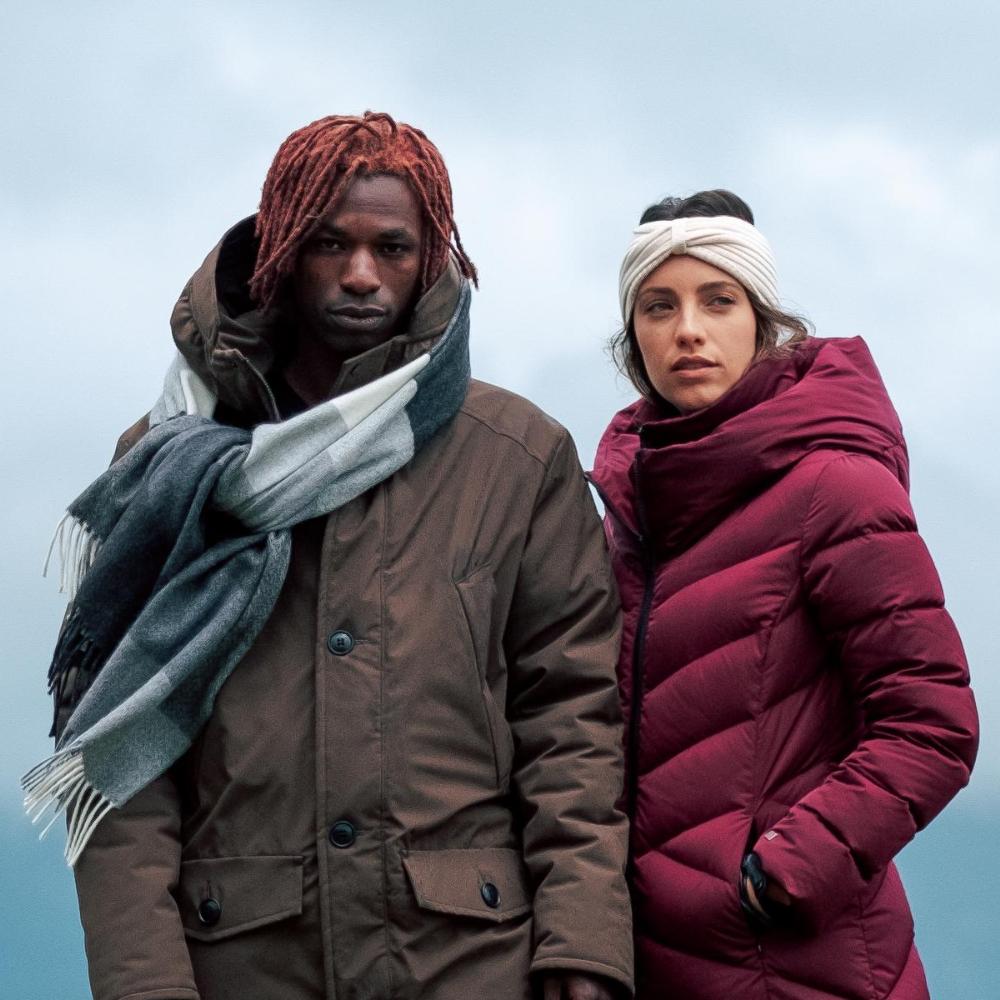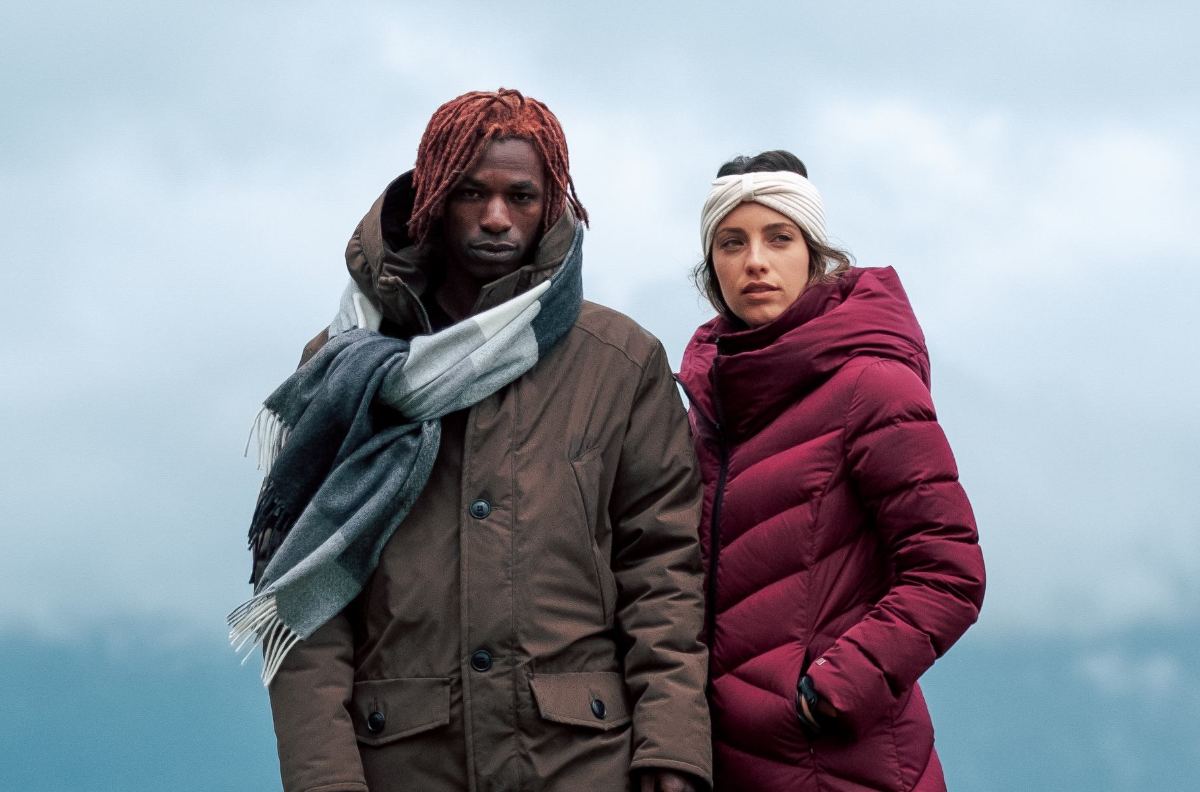 Winter Jackets
Embrace cold-weather in the warmest styles.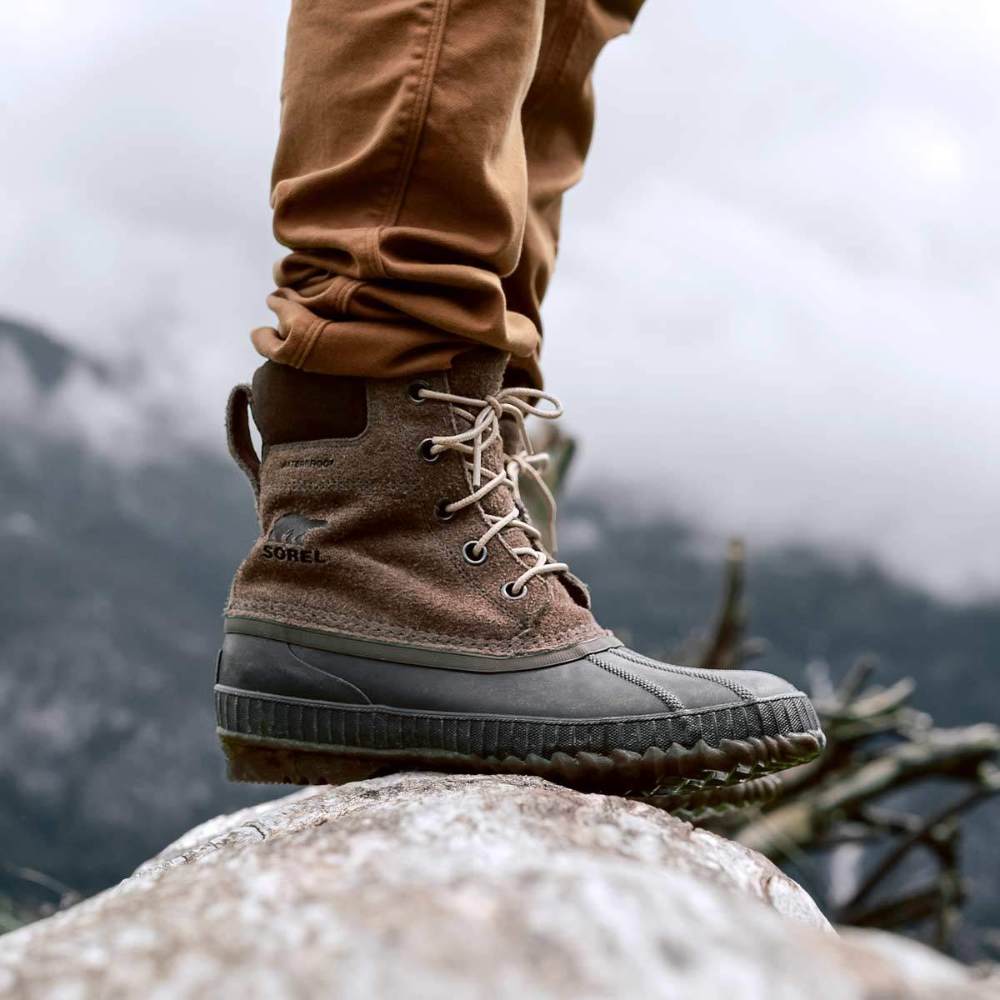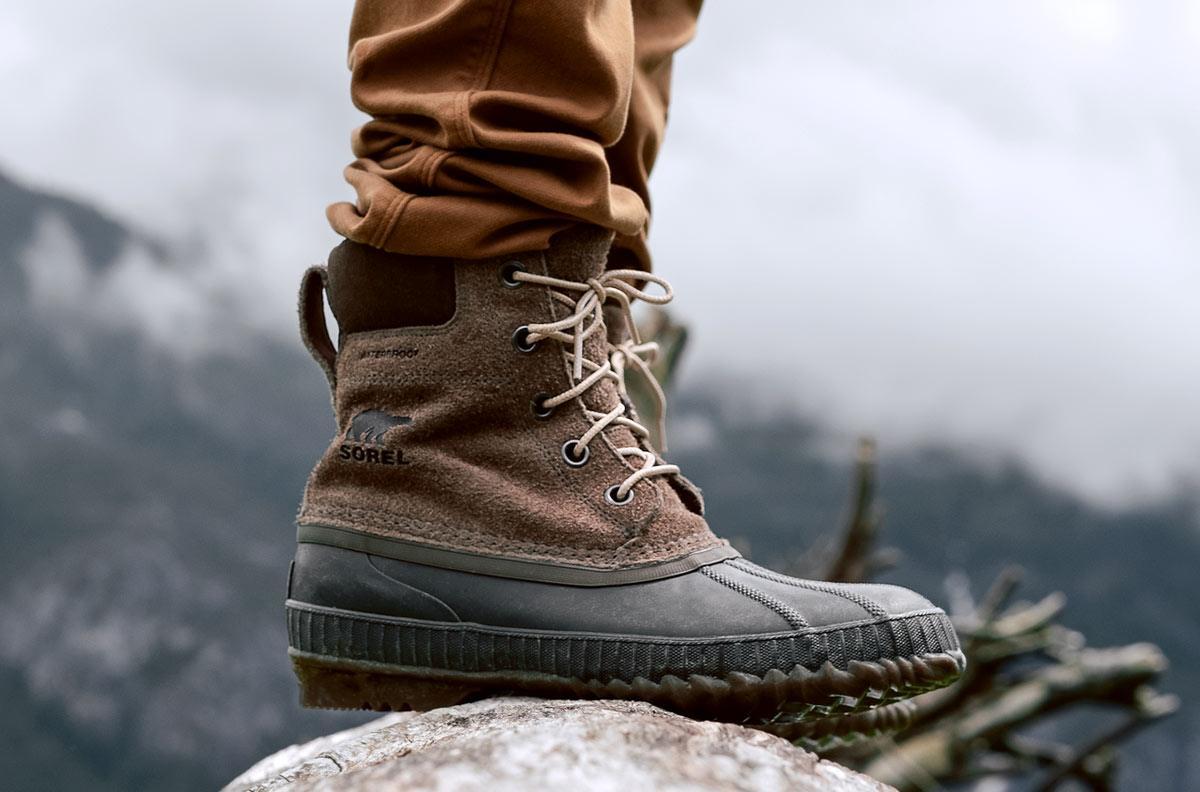 Winter boots
Ditch those trendy sneakers—freezing winter weather calls for warm, comfy, and snowproof footwear.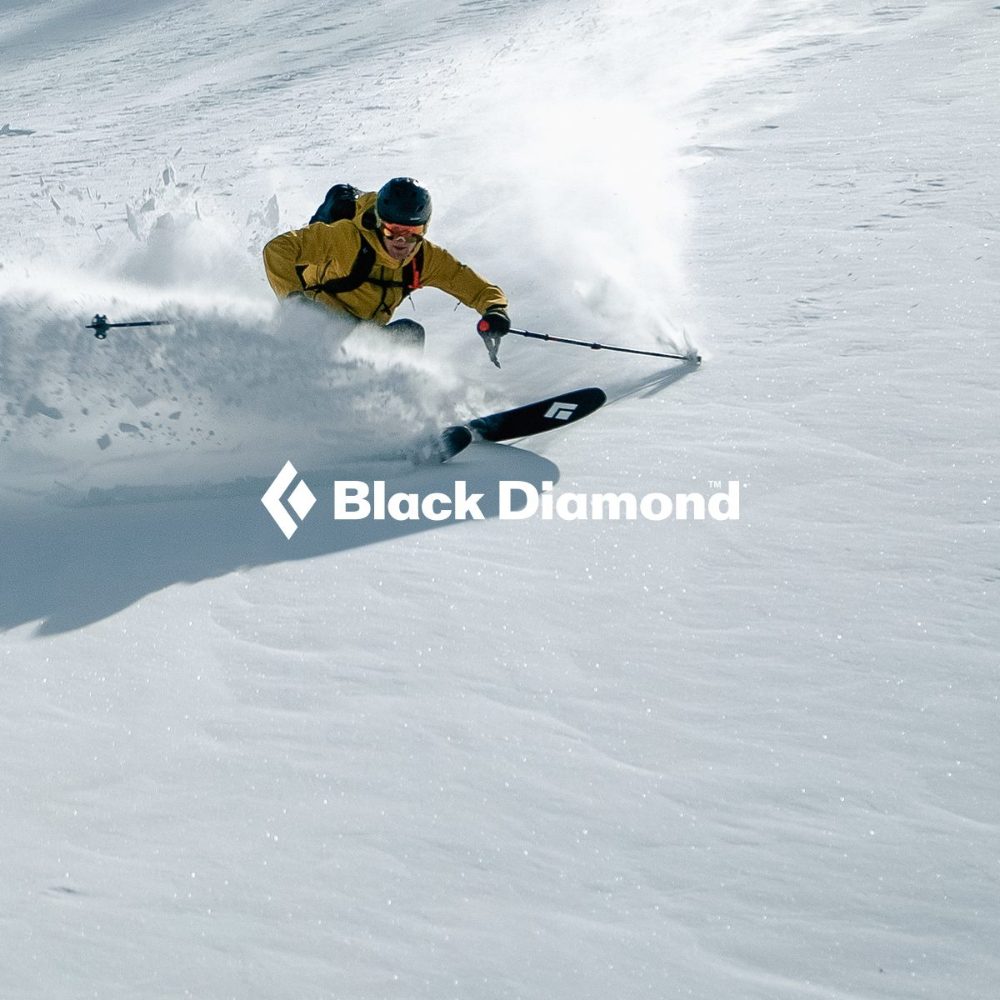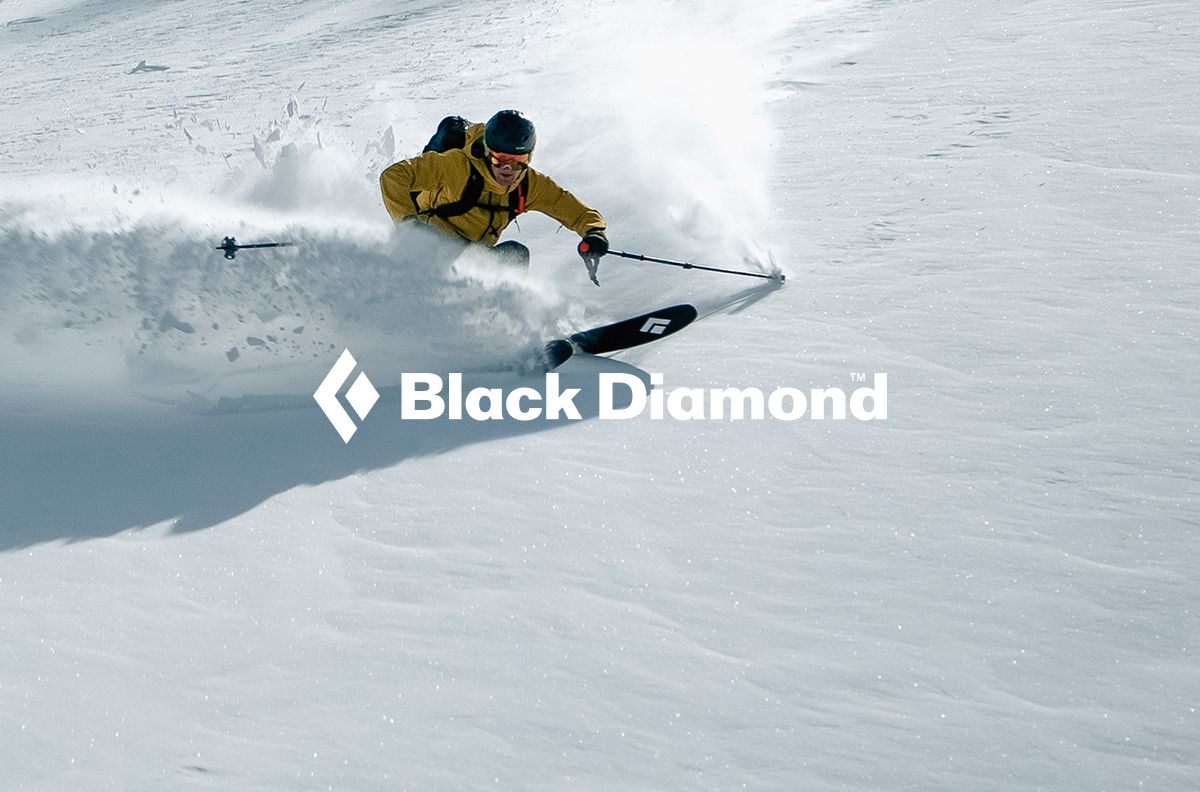 Black Diamond
Performance-engineered and tested in the backcountry, this outerwear and safety gear is made for professionals by professionals.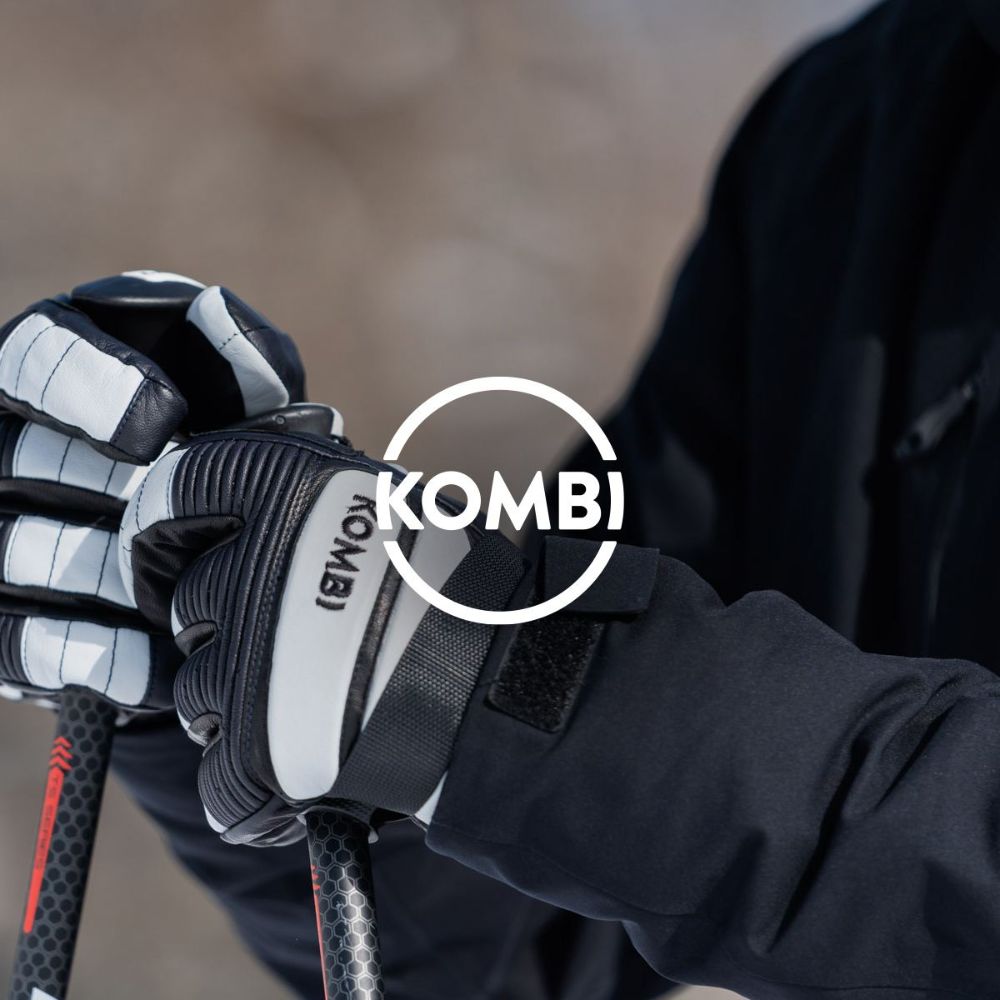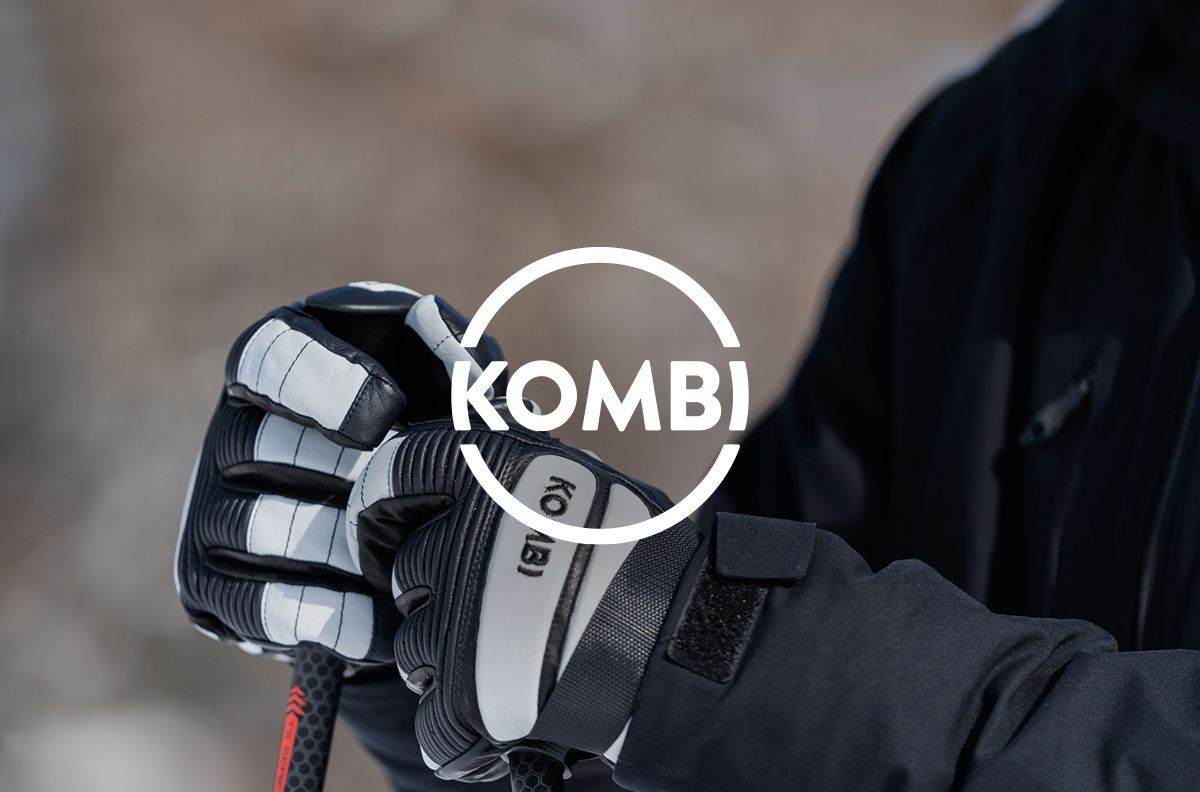 KOMBI
It's officially ski season—a warm pair of KOMBI's will make your day on the slopes that much better.